Windance Boardshop About Us
Shop, Demos, Community, Swap Meets, Partys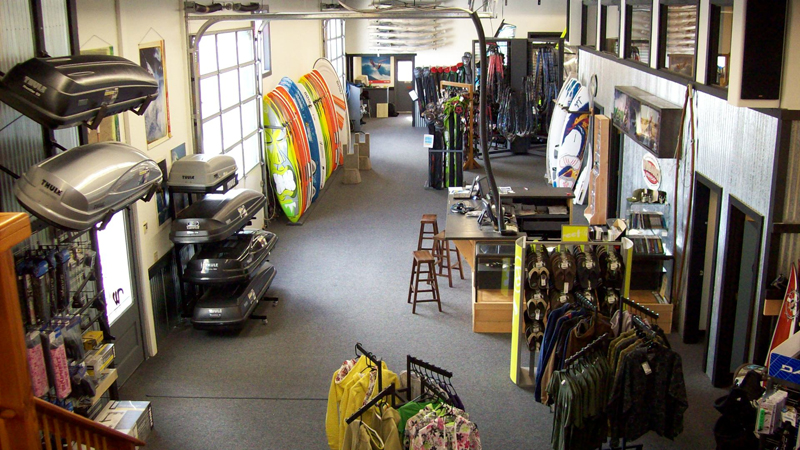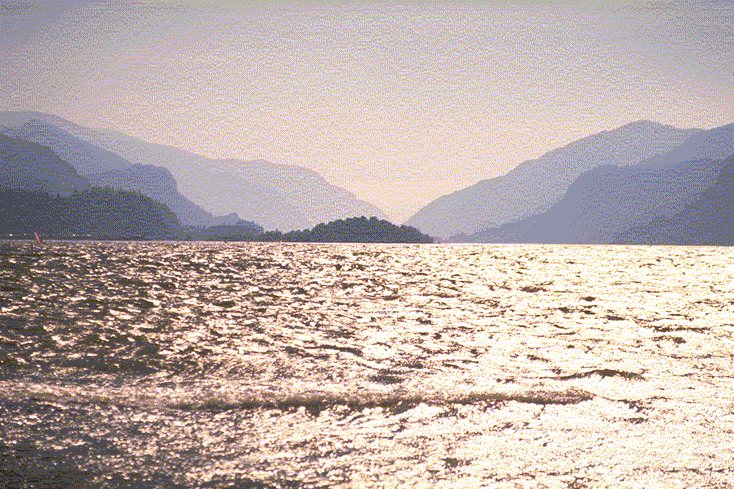 Windance Store Hours:
9-5 Monday - Sunday
Since 1984, Windance has provided the best windsurfing gear and service in the Columbia River Gorge. We work and play in one of the windiest windsurfing and kiting destinations in the world. In the winter months we sell snowboards as well as all our windsurfing & kiteboarding gear. Mt. Hood is only 45minutes away and Windance is right off the highway for your last minute needs.
If you have any questions concerning shopping our website, or product questions, sailing questions, or questions about Hood River - please email or call us!
General email address is: windance@windance.com
Immediate assistance please call us at: 1-800-574-4020
We will try to answer your email within one business day.
We periodically email out a Windance Newsletter that is full of information about sailing, events, the town of Hood River, special deals on products, Swap meets, etc. The newsletter is available for FREE! This is an "in-house" newsletter, and your email will not be given to anyone. And we won't bombard you with emails.
Driving Directions - Lots of Parking Available
Our Address: Windance Boardshop, 108 Hwy 35, Hood River, OR, 97031